Head Heart and Tales Distilling Co.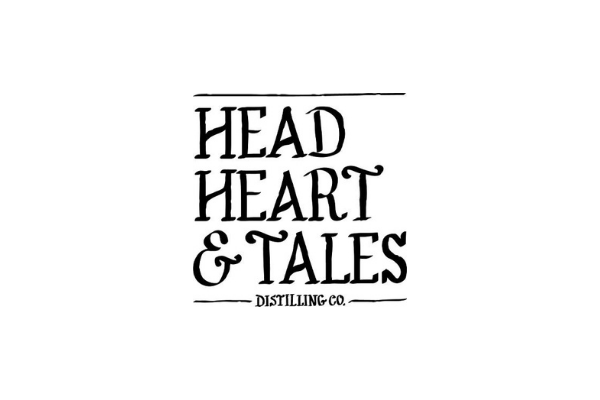 Heads, Hearts & Tales Distilling Co. | VIC
A family story born in the wheatfields of Western Australia and proudly made in Victoria, Head Heart & Tales honours age-old principles with the finest of ingredients. Following the time-worn recipe of the Jezebel, eight botanical extracts have been sourced, grown and expertly blended. During the distillation process, the head and the tail of the spirit are removed, leaving only the heart to be bottled and labelled with care. This precision and passion will carry through into every pour, inspiring and inciting many more tales.
---